Tokyo, a city renowned for its bright lights and towering skyscrapers, also holds a treasure trove of hidden gems waiting to be discovered. This article on Fly-JPN takes you off the beaten path, revealing 8 unique places in Tokyo that are often overlooked by tourists. From the serene Gotoku-Ji Temple in Setagaya, known for its 'Maneki Neko' or beckoning cat statues, to the quirky 2D Café in Shinjuku that transports you into the pages of a comic book, each location offers a unique experience. The article also highlights the stunning views from Shibuya Sky Observatory, the charming atmosphere of Jiyugaoka in Meguro, and the historical significance of Asakusa-Jinja in Asakusa. If you're planning a trip to Tokyo and seeking an authentic experience, don't forget to check out some of the top hotels in Tokyo for a comfortable stay. This guide to "places in Tokyo" is a must-read.
Gotoku-Ji Temple, Setagaya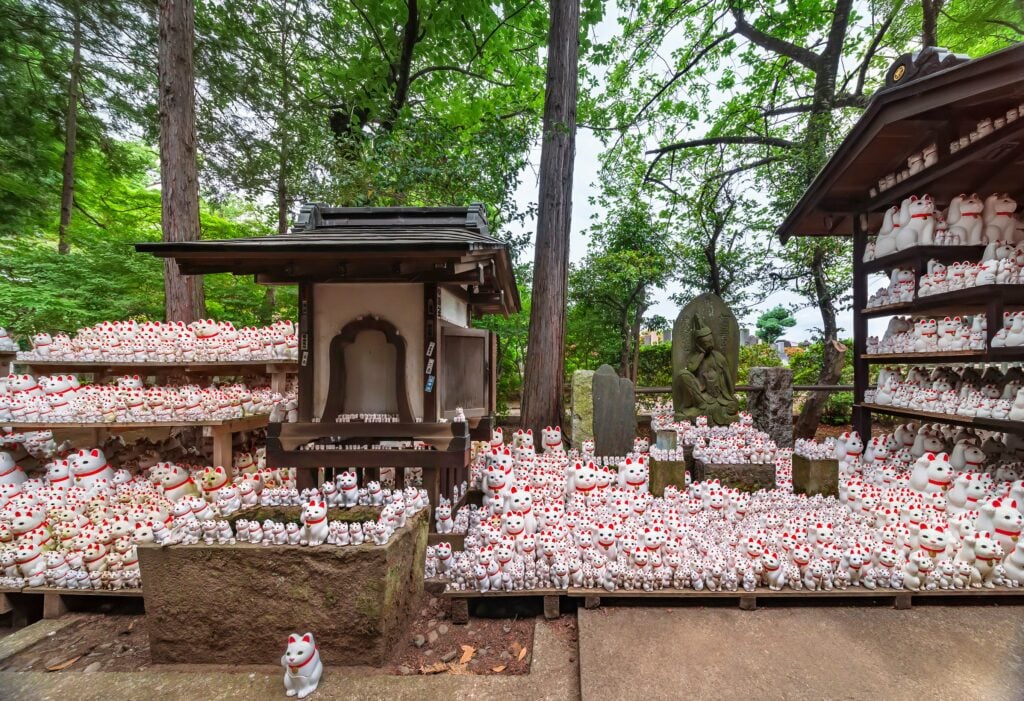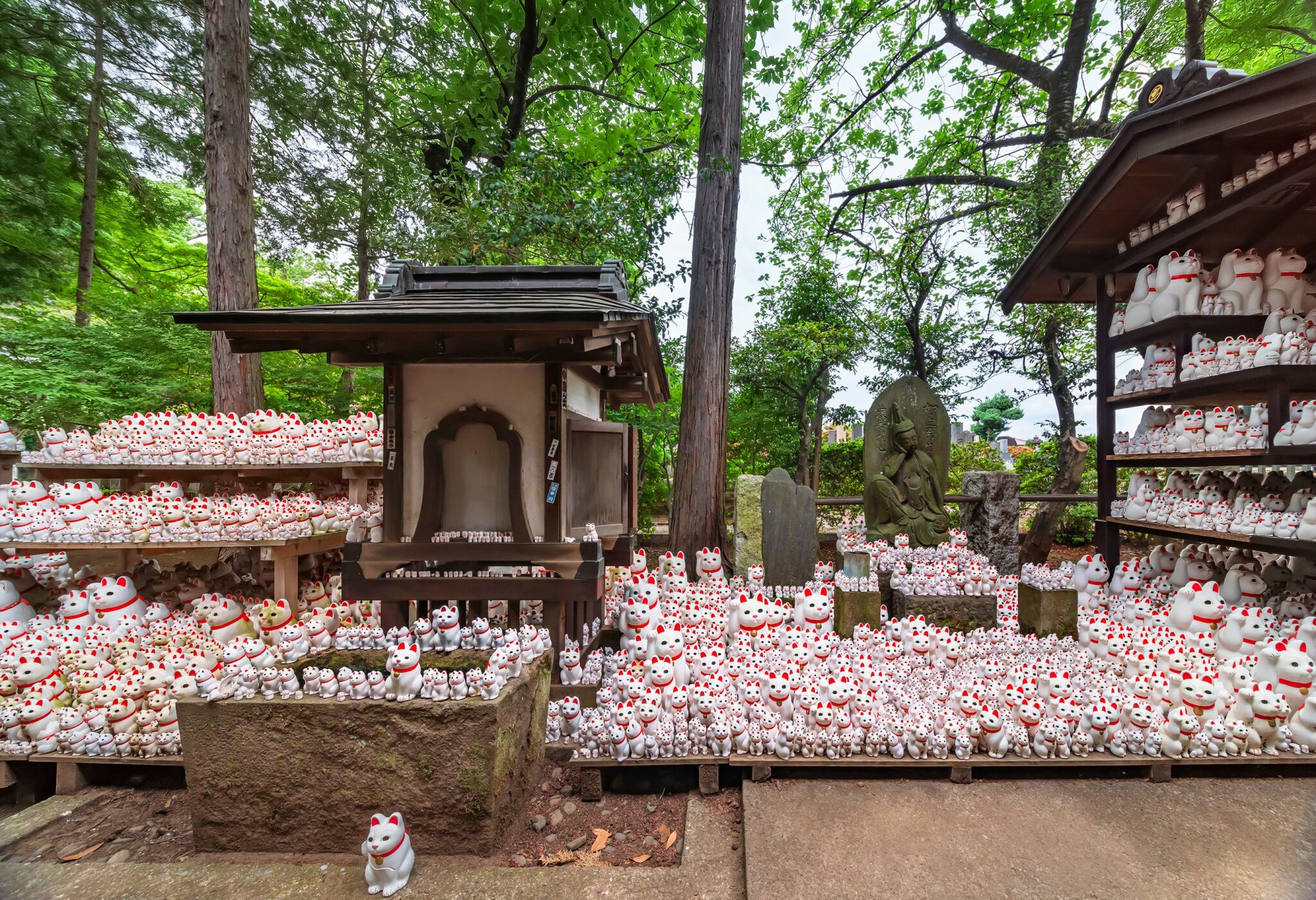 Tokyo is one of the most popular tourist destinations in the world. With its bright lights, towering skyscrapers, and endless shopping opportunities, it's no wonder people flock to this city in droves. However, Tokyo is also a city that is full of surprises. There are hidden gems tucked away in every corner, waiting to be discovered. If you're looking for something different and off the beaten path, you'll want to check out these 8 hidden gems in Tokyo!
Tucked away in a quiet residential neighborhood in Setagaya, Tokyo, Gotoku-Ji Temple is one of the city's hidden gems. The temple is best known for its 'Maneki Neko (beckoning cat) statues, which are said to bring good luck to those who rub them.
The temple grounds are peaceful and serene, with a beautiful garden that is perfect for taking a break from the hustle and bustle of the city. Gotoku-Ji Temple is a must-visit for anyone who is interested in Japanese culture and history.
My Neighbor Totoro Inspired Delicacies in Setagaya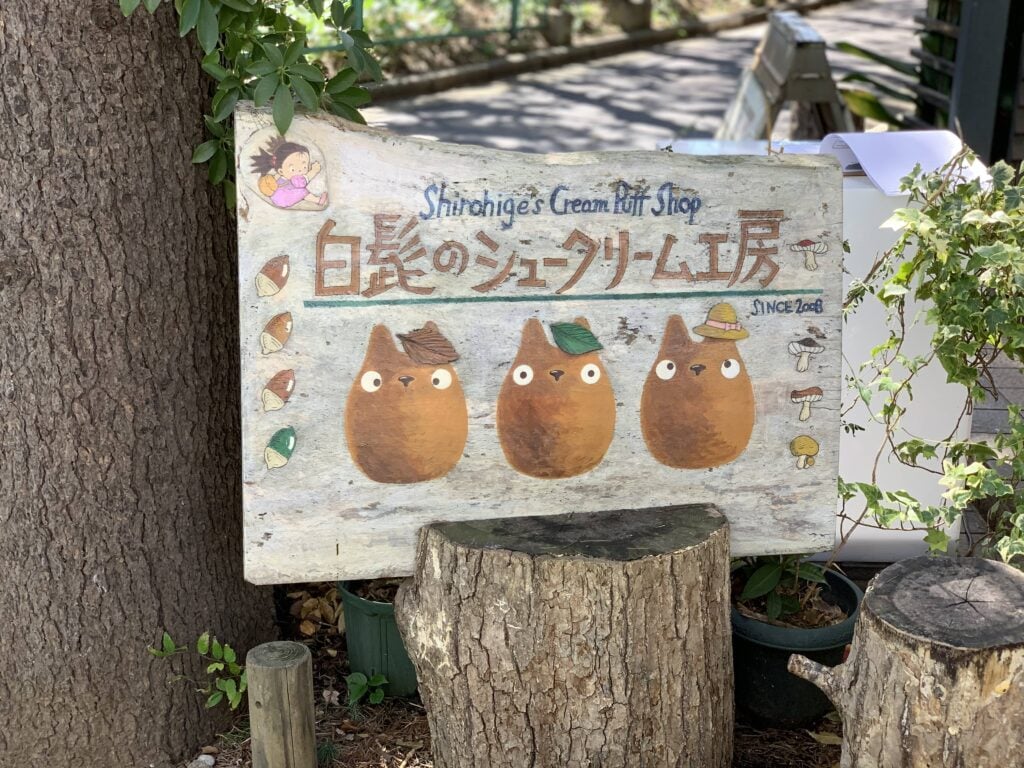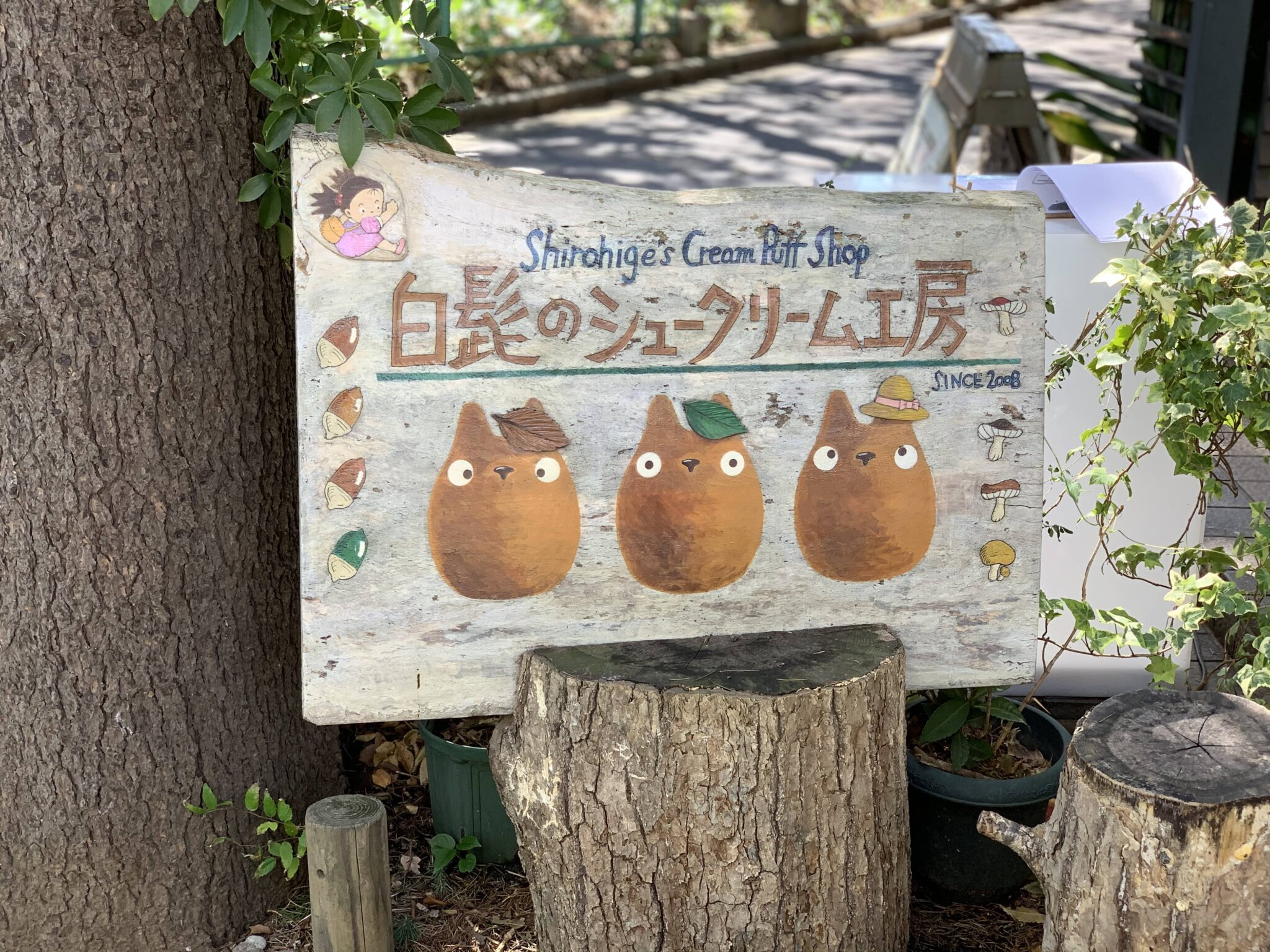 If you're a fan of Studio Ghibli, then you'll definitely want to check out the Shiro-Hige Cream Puff Factory in Setagaya. As the only licensed establishment permitted to create Totoro-shaped cream puffs and other treats , this place is a real hidden gem.
The cream puffs are absolutely delicious, and it's just so much fun to see all of the different Totoro-themed goodies. Even if you're not a Ghibli fan, the Shiro-Hige Cream Puff Factory is definitely worth a visit – after all, where else can you say that you've eaten an authentic Totoro cream puff?
Conveyor Belt Dining at Café Ron Ron, Harajuku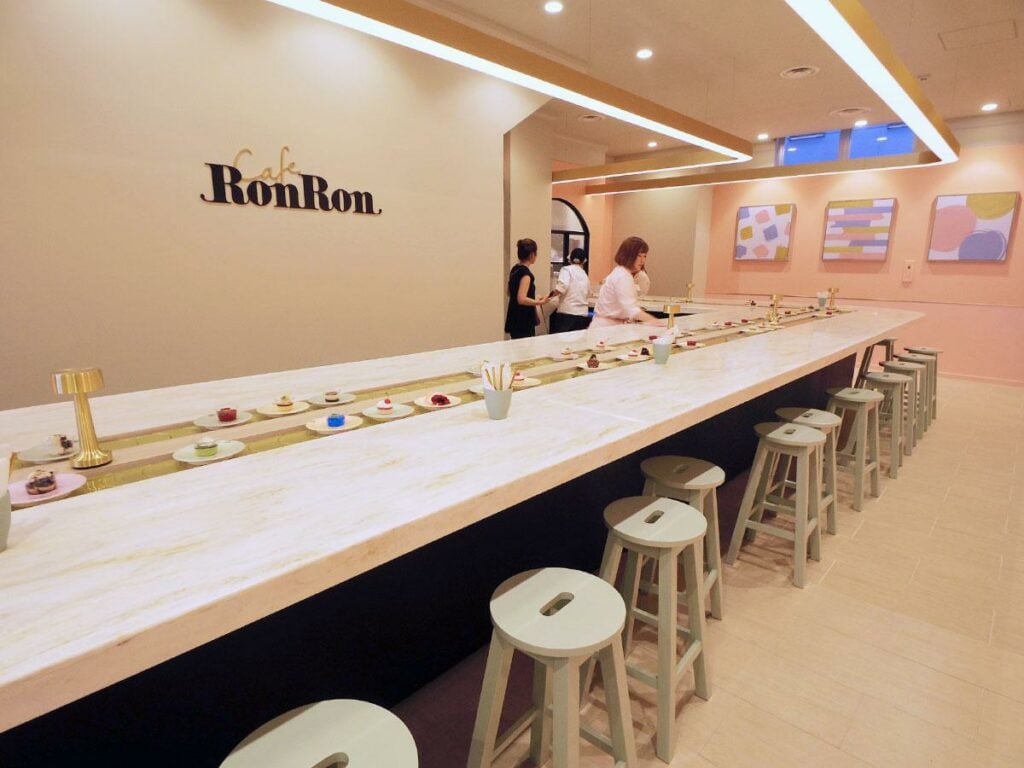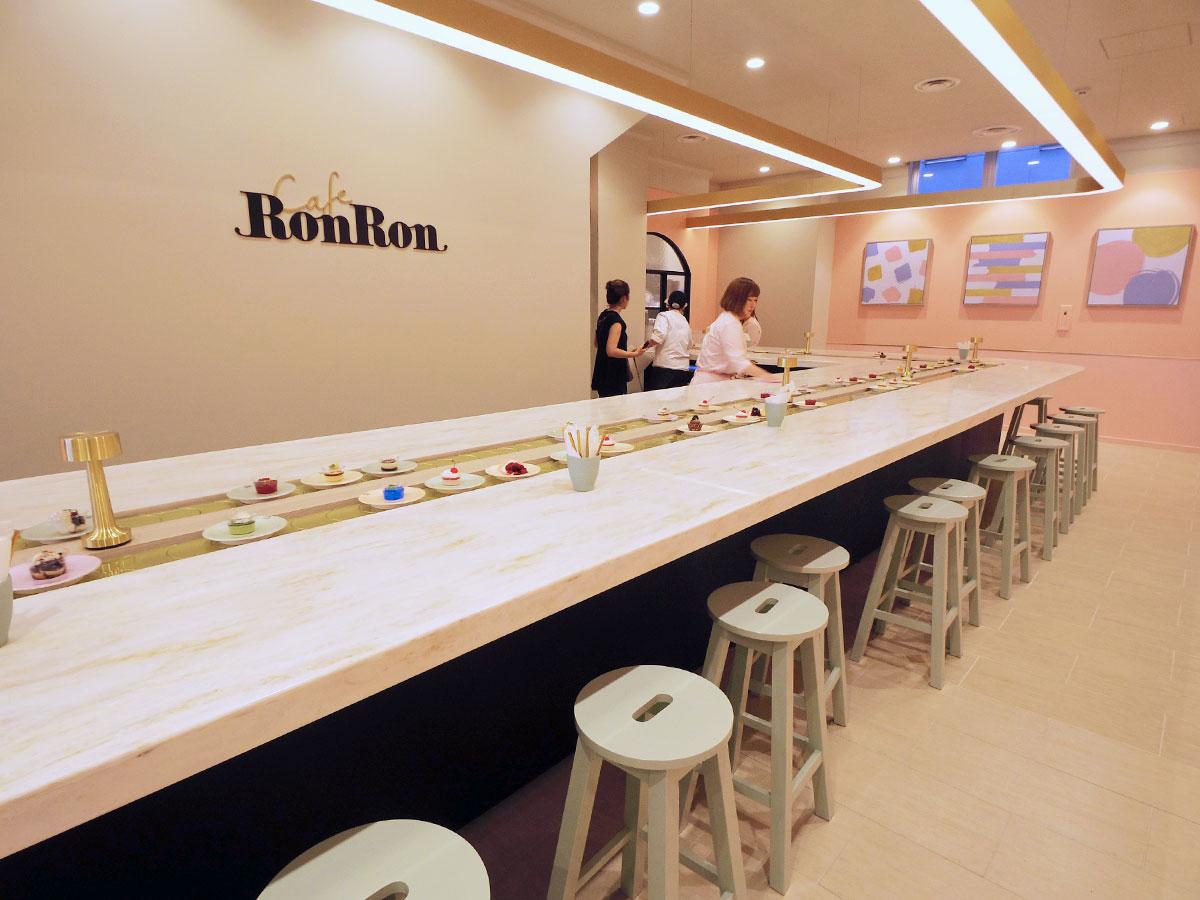 Café Ron Ron is an experience like none other. This café is unique in that it offers conveyor belt dining for desserts. The concept is simple – diners can sit at the counter and choose from a variety of delicious desserts that are placed on a conveyor belt. As the desserts pass by, diners can grab whatever catches their eye.
Café Ron Ron is a great place to enjoy a quick and easy dessert, and the friendly staff makes it even more enjoyable. Whether you're looking for a light snack or a decadent treat, Café Ron Ron is sure to please.
Shibuya Sky Observatory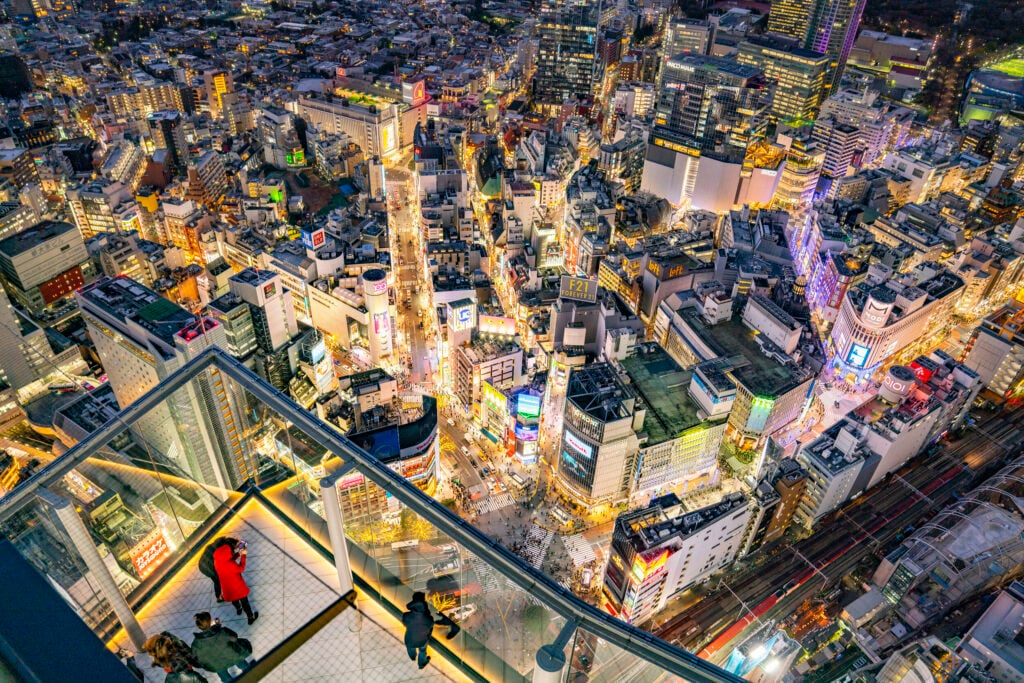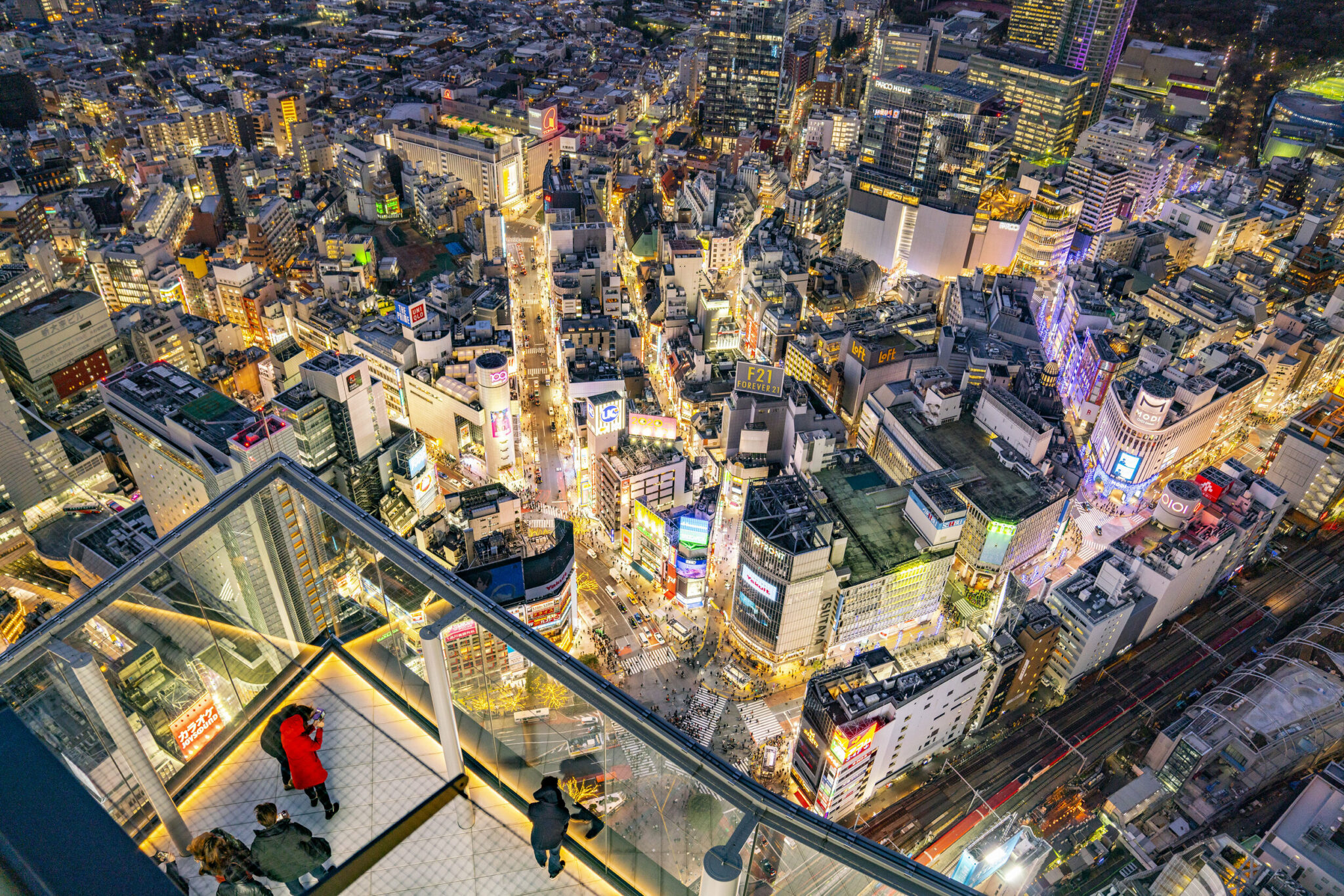 One of the most overlooked places in Tokyo is the Shibuya Sky Tower, also known as the Shibuya Sky Observatory. This iconic landmark provides visitors with breathtaking views of the city.
Located on the 47th floor of the tallest building in Shibuya, the observatory offers stunning 360 views of the cityscape below. On a clear day, you can see all the way to Mount Fuji.
But even on a cloudy day, the views of Tokyo's skyline are breathtaking. And best of all, the observatory is usually far less crowded than other tourist attractions. So if you're looking for an unobstructed view of one of the world's most vibrant cities, be sure to head to the Shibuya Sky Observatory.
Explore the efficiency of a Japan Wireless pocket wifi during your trip to Shibuya – Tokyo is one of the biggest cities on the world so being connected to help find your way is important!
Jiyugaoka, Meguro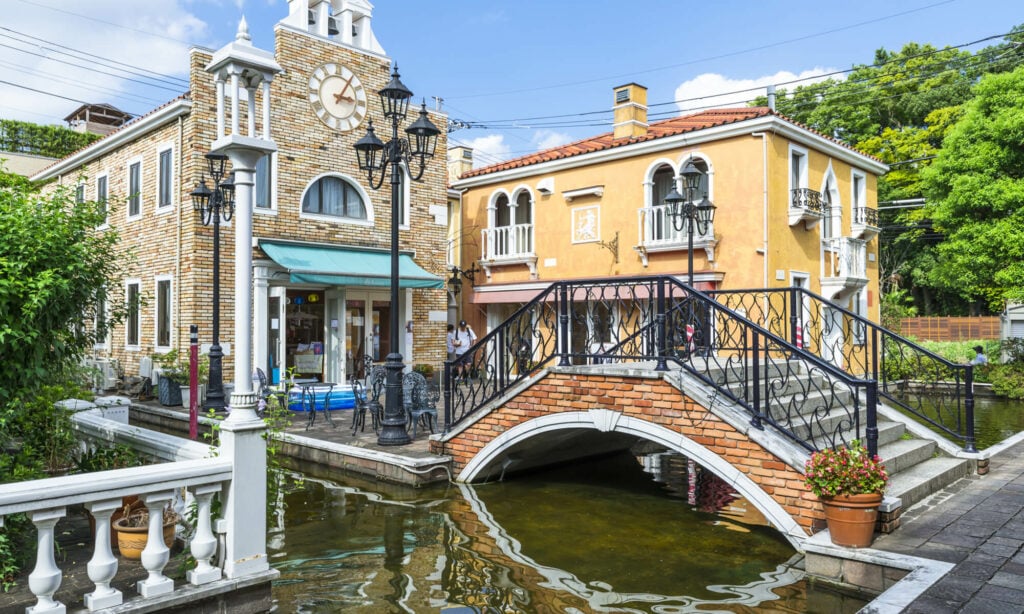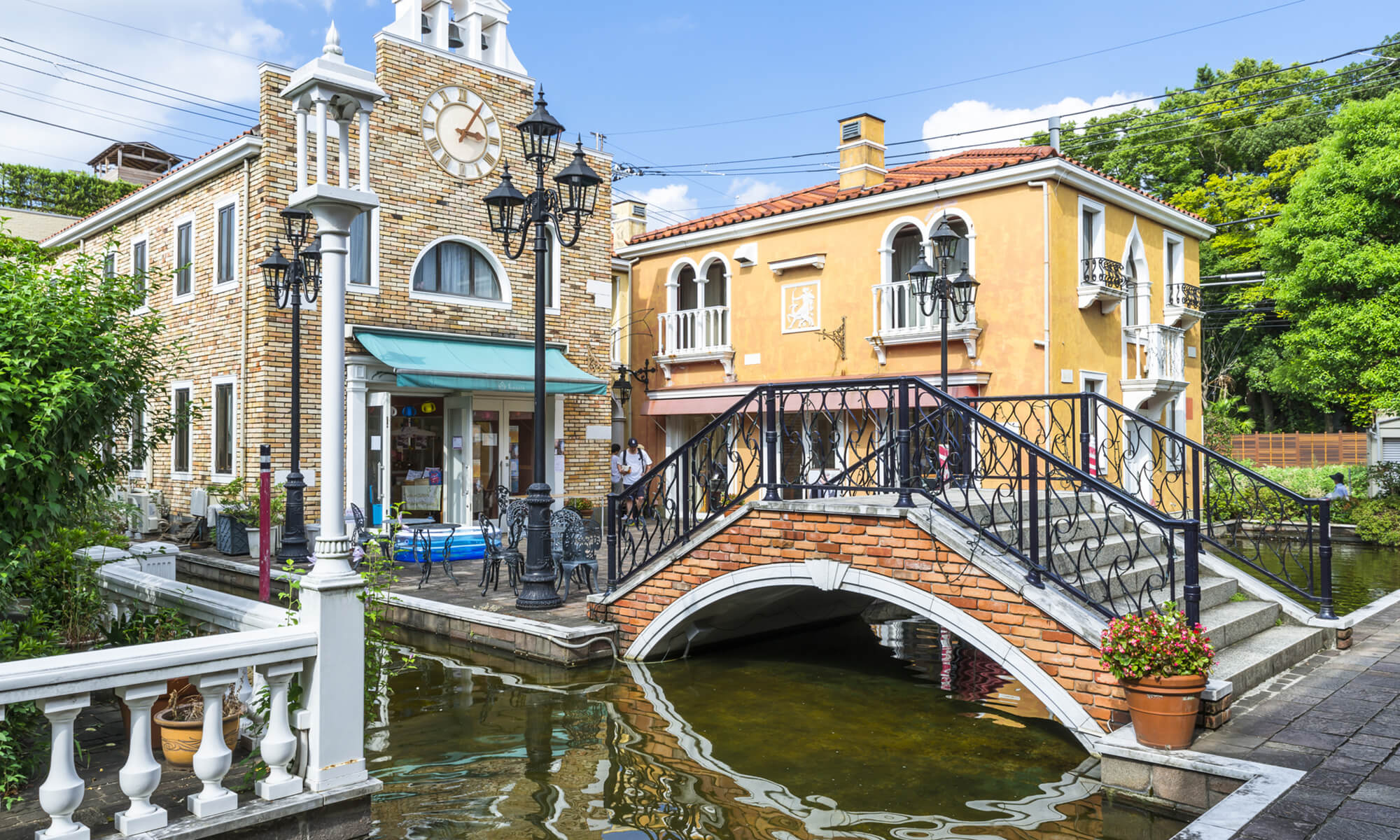 Jiyugaoka, located in the Meguro ward of Tokyo, is an area known for its charming atmosphere and unique shops. Jiyugaoka is home to many small businesses, including cafes, bakeries, and boutiques. The area is also a popular destination for visitors from other parts of Japan and overseas.
Jiyugaoka is accessible by train and bus, making it a convenient place to visit both for a day trip or weekend getaway. Guests can stroll through the streets, browse the shops, and enjoy the local cuisine. With its picturesque setting and friendly community, Jiyugaoka is a must-visit for anyone looking to explore Tokyo's hidden treasures.
Asakusa-Jinja, Asakusa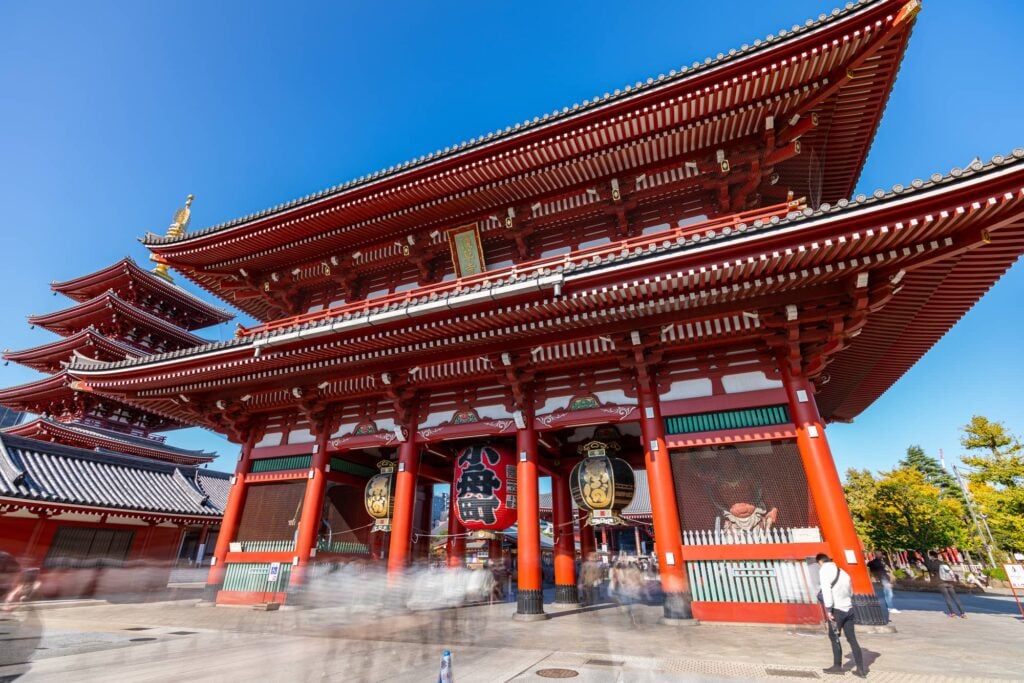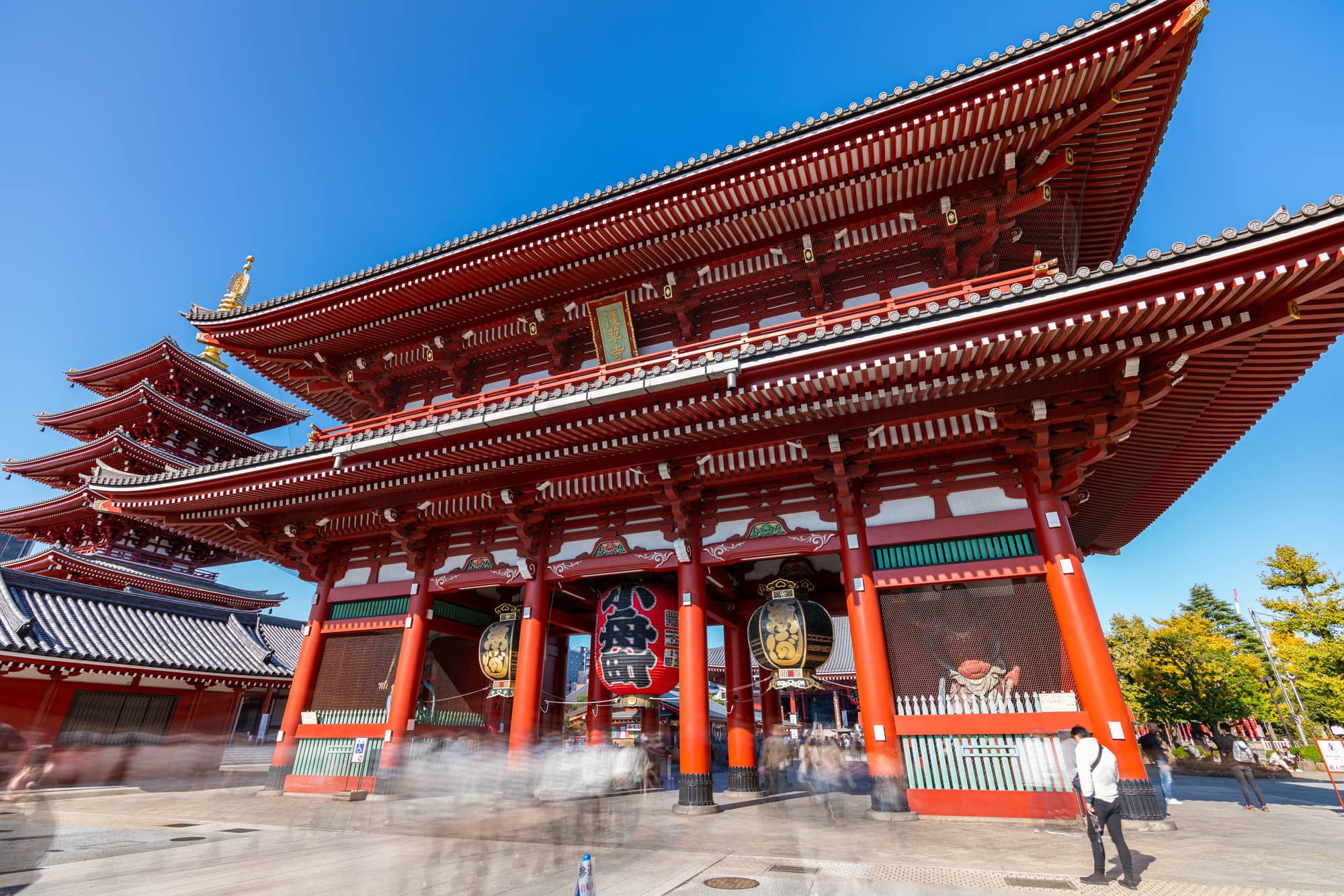 Sitting quietly near Senso-Ji, the Asakusa Shrine is one of the oldest original Buddhist temples in Tokyo. While you've no doubt heard about Senso-Ji, the Asakusa Temple was built to honor the founders of Senso-Ji. Standing proud with a Torii Stone gate, it is one of the only structures to survive the bombing in World War II in the area.
Among its many special features include a romantic statue of two lion-dogs sitting beneath a parasol. Believed to have been built between 1603 and 1868, the couple is believed to usher in success and joyous marriage.
Hikan-Inari Shrine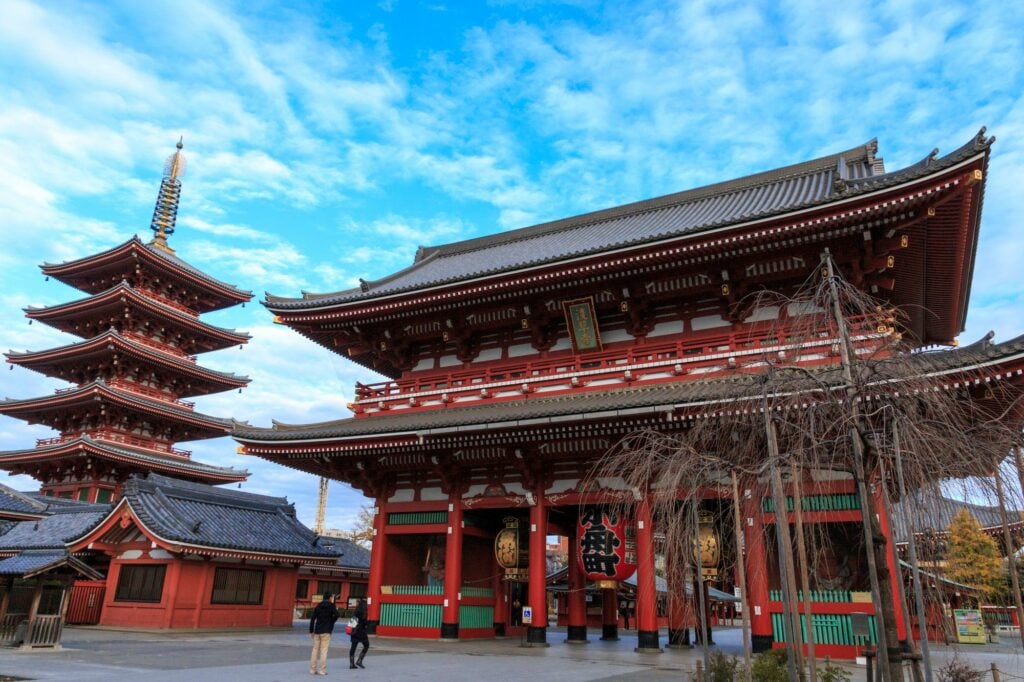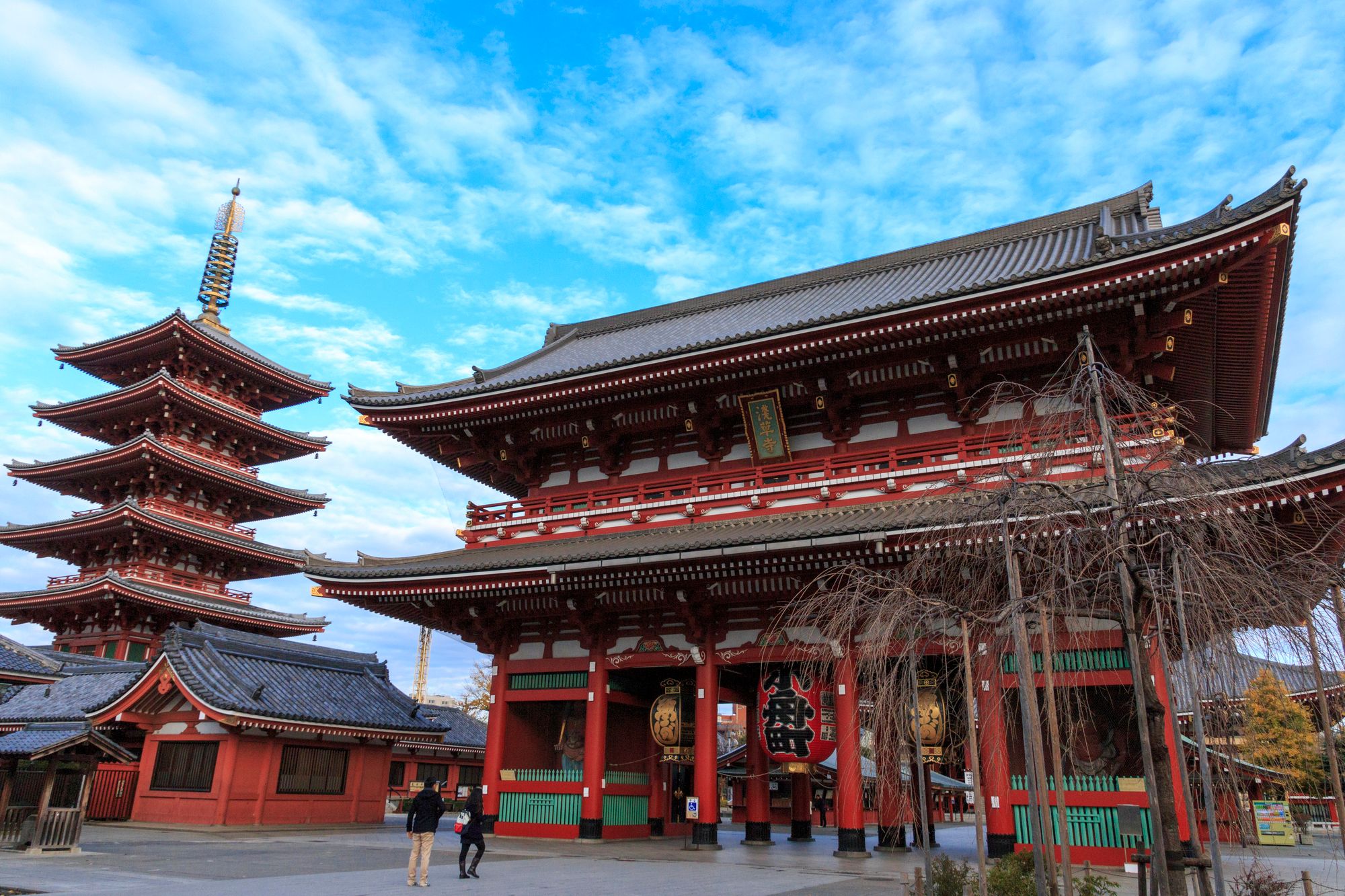 The Hikan-Inari Shrine is a tribute of love that many romantics swoon over. Built by a local fireman in 1854, it honors the Inari gods of Fushimi Inari Taisha shrine in Tokyo. The story is something out of a fairytale. His wife falls gravely ill, and with no options left, the fireman dedicated himself to praying for his wife's recovery. Miraculously, his prayers were heard. Thus, the Hikan-Inari Shrine was born.
It's worth mentioning that the Hikan-Inari Shrine is also one of the few buildings to survive the Tokyo firebombing. What's more, the Shrine is home to little foxes—believed to be the messengers of Inari gods, peacefully tucked away around the temple.
Two Dimensional Café Shin-Okubo in Shinjuku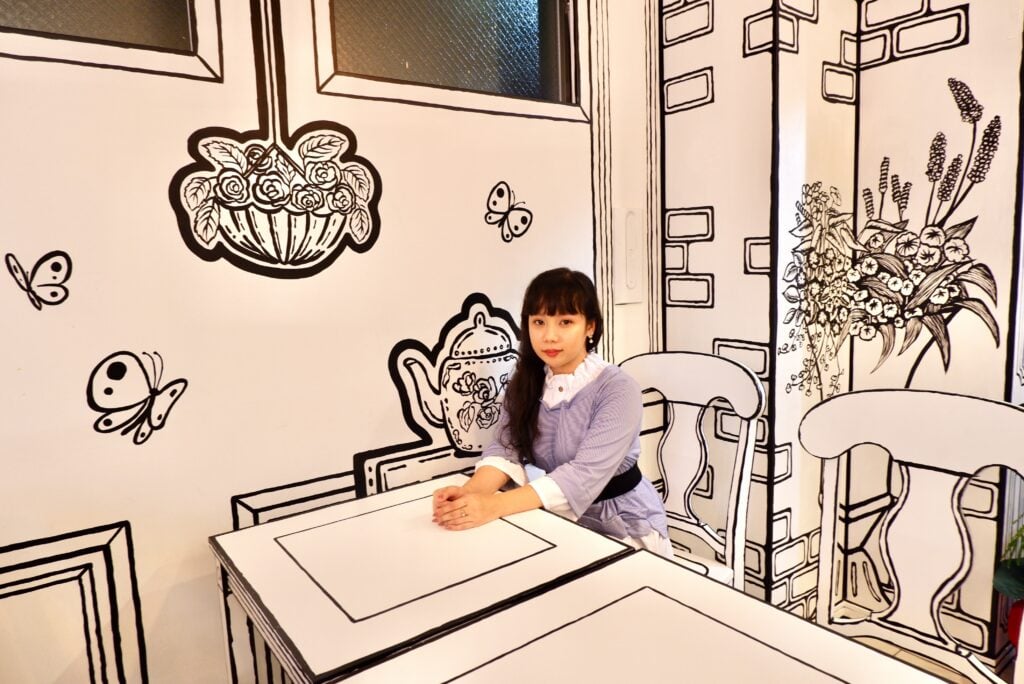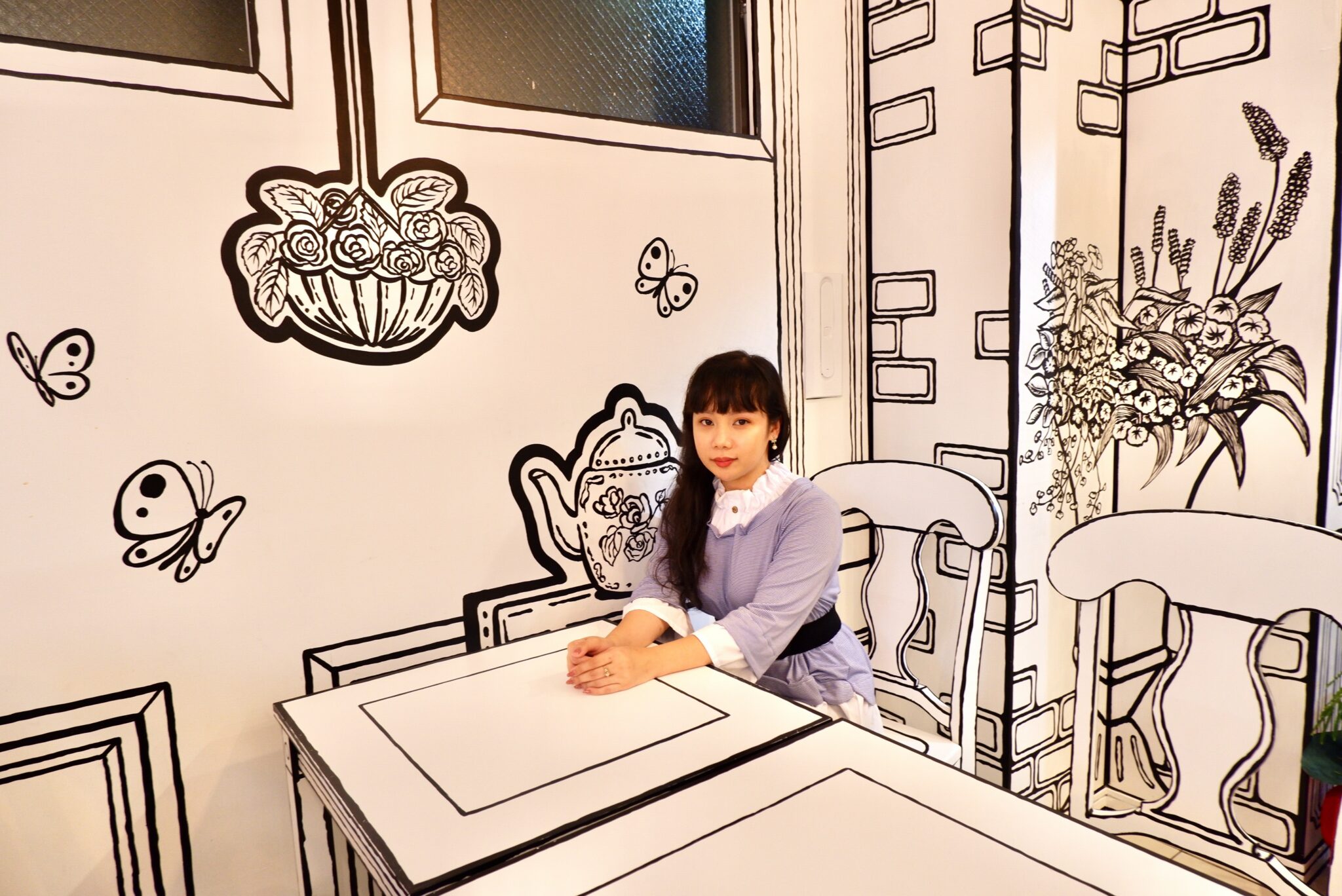 For comic book fans, the 2D Café in Shinjuku is a non-negotiable stop. This café allows you to essentially jump into the pages of your favorite comic book. A truly creative and mind-boggling experience, each area of the café appears as though it was drawn with a black marker. The cafe has all white furniture which appear as 2D illustrations and the entire setting is a monochromatic black and white- enhancing the feeling of being inside a Manga comic!
But the scenery and a fun photo-op isn't the only thing the café has to offer. It's also home to many Asian-inspired drinks like a Korean shaved pineapple drink that tastes both refreshing and indulgent. There are tons of fun food items to choose from while you explore every inch of the comic book-inspired café.
Conclusion
Tokyo is a city full of surprises. You could spend years exploring all it has to offer and still find new hidden gems. From secret gardens to underground bars, there's always something new to discover.
If you're looking for an authentic experience, Tokyo is the place to be. From world-famous sushi restaurants to hidden temples, there's something for everyone in this vibrant city. So what are you waiting for? Start exploring and see what hidden gems you can find in Tokyo!
July 14, 2020

It should come as no surprise that Tokyo is one of the most popular tourist destinations in the world. It's

July 14, 2020

10 Things To Do In Tokyo For many people, Tokyo is at the top of their must visit list. That

September 24, 2023

Uncover the hidden gems near Tokyo: From historic Kamakura to scenic Hakone, embark on unforgettable day trips. Plan your escape