Contact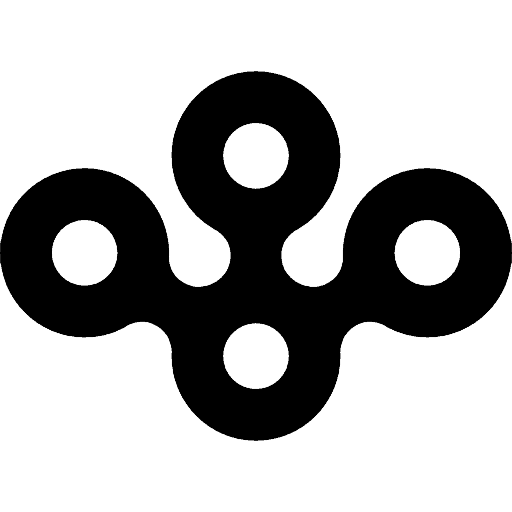 Lets Talk, We Are Here.
Need advice about Japan? Wish to purchase something? Looking for more information on your latest order? Would you like our team to cover a topic not already discussed here? Then reach out to our team at anytime!
Newsletter
Suspendisse a neque diam. Donec lacinia quam vitae tristique scelerisque. Nullam at tincidunt felis.