Moving to Japan is a significant decision that requires careful planning and preparation. This comprehensive guide provides all the necessary information for young adults from the US who are considering this life-changing step. It covers everything from obtaining a visa, the cost of moving, finding housing, adapting to daily life, to working and living in different regions of Japan. It also provides insights into the education system and how to get a working holiday visa. The guide emphasizes that whether you're drawn to the vibrant city life or the peaceful countryside, Japan has something to offer everyone. It also highlights the challenges such as language and cultural differences but assures that with the right resources and information, moving to Japan can be a rewarding and enriching experience.
How to Move to Japan from the US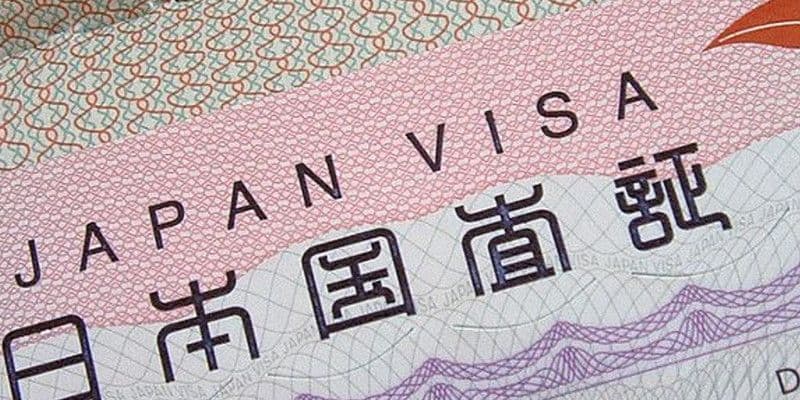 Japan, a country known for its rich history, technological advancements, and unique culture, is a popular destination for young adults from the US looking to broaden their horizons. Whether you're considering moving to the bustling cities or serene countryside, this guide will provide you with all the information you need to make your transition smooth and successful.
Obtaining a Visa
Before you can move to Japan, you'll need to secure a visa. The type of visa you need depends on your purpose for moving. For instance, if you're planning to work, you'll need a working visa, while students will need a student visa.
To apply for a visa, you'll need to submit various documents, including a Certificate of Eligibility, which is issued by the Ministry of Justice in Japan. It's advisable to start the visa application process well in advance of your planned move.
Cost of Moving
The cost of moving to Japan from the US can vary greatly depending on factors such as the amount of belongings you're bringing, the distance, and the time of year. On average, you can expect to spend between $1,000 to $4,000 for a one-bedroom apartment's worth of belongings.
In addition to moving costs, you should also budget for initial living expenses such as rent, utilities, and groceries.
How Hard is it to Move to Japan?
Finding Housing
Finding housing in Japan can be challenging, especially if you don't speak Japanese. However, there are many resources available to help you in your search. Websites like GaijinPot and Japan Property Central list properties that are foreigner-friendly.
Adapting to Daily Life
Adapting to daily life in Japan can be a challenge due to cultural and language differences. However, resources like Genki workbooks can help you overcome language barriers. These workbooks are designed to help beginners learn Japanese in a fun and engaging way.
How to Move to Japan Permanently
Working in Japan
Many young adults from the US move to Japan to teach English. To work as an English teacher, you'll need a Bachelor's degree and a TEFL certification. The JET Programme is a popular option for teaching English in Japan.
Living in Different Regions
Japan is a diverse country with a lot to offer in both its major cities and countryside. Regions like Hokkaido, Tohoku, Kanto, Chubu, Kansai, and Chugoku each have their unique charm and attractions.
Hokkaido, for instance, is known for its stunning natural landscapes and outdoor activities, while Kanto, home to Tokyo, offers a fast-paced city life.
Education System in Japan
If you're considering further studies in Japan, it's important to understand the education system. Japan's education system is highly competitive and rigorous, but it also offers numerous opportunities for international students.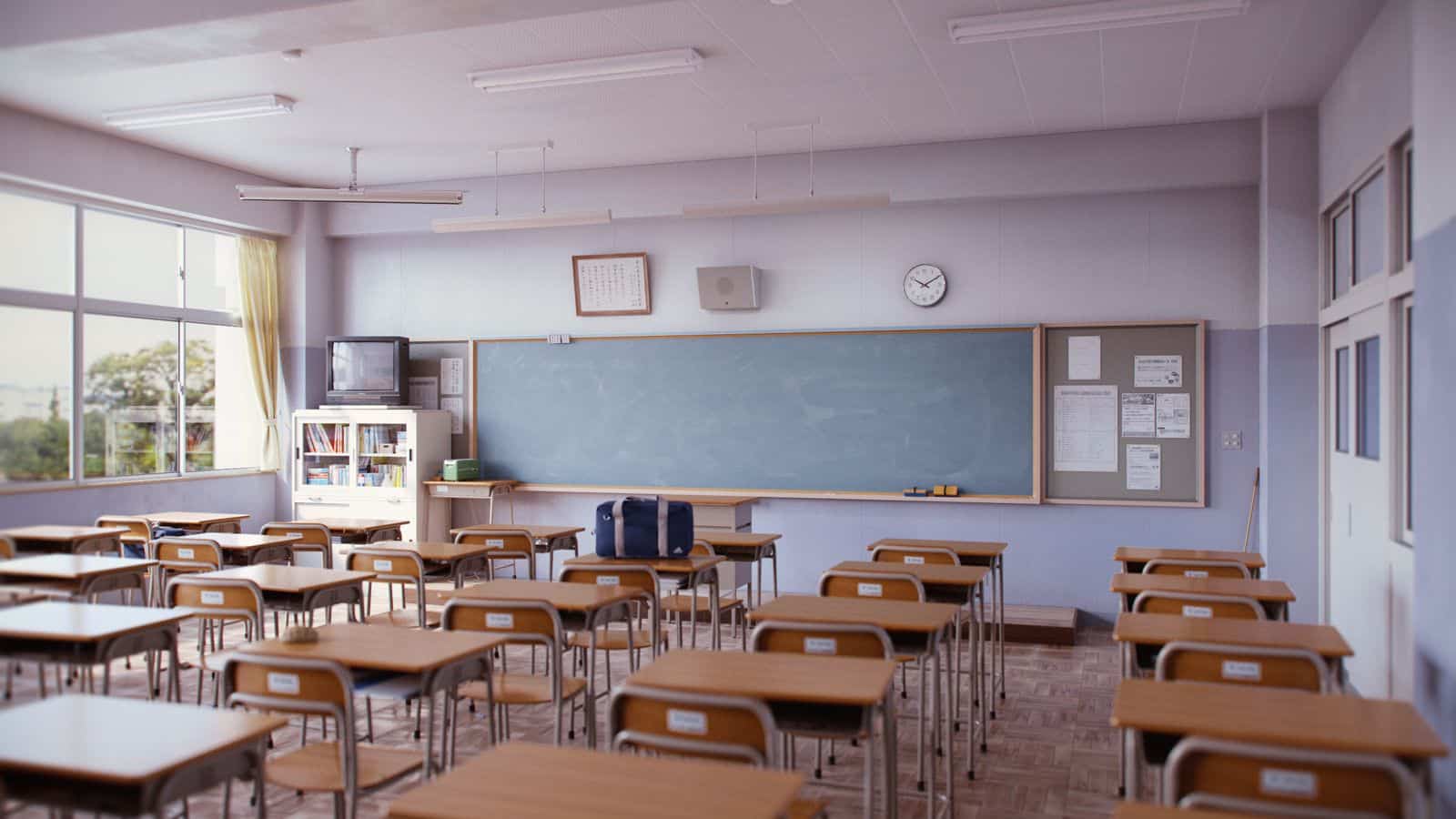 Studying in Japan is another great way to start your new life, you can experience life as a student without the stress of working full time in a new country.
Students are sponsored by their school and must keep attendance up or they risk losing their visa. There are many different language schools available who will happily sponsor your visa and provide accommodation. Prices vary on schools & locations.
Cultural Activities
Academic or artistic activities that provide no income, or activities for the purpose of pursuing specific studies on Japanese culture or arts, or activities for the purpose of learning about Japanese culture or arts under the guidance of experts (excluding activities as "college student").
Student
To enter language school, college or junior college. (for a stay of over 90 days.)
Trainee
Activities to learn and acquire technology, skills, or knowledge at public or private organizations in Japan (including not only training in industrial techniques and skills but also administrative training in local governments and other public bodies and clerical training to acquire knowledge).
Internship
A short-term work experience in which undergraduate/graduate students receive training and gain experience in a specific field or career area, and which constitutes a part of an academic program.
How To Get A Working Holiday Visa For Japan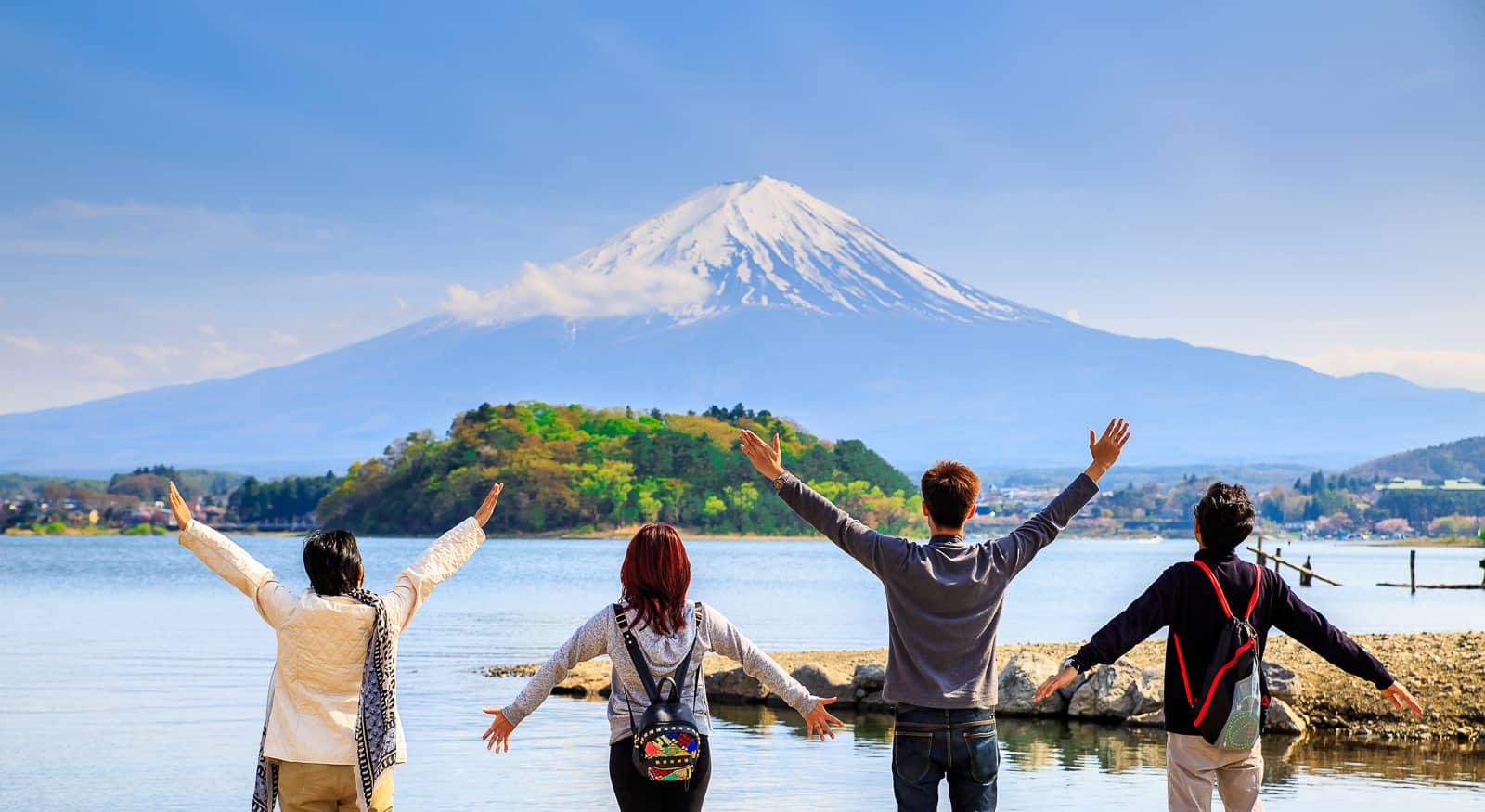 The working holiday program is based on an agreement between Japan and other countries that lets younger citizens freely travel and work (to cover travel funds) in each country.
If you are under the age of 30 then this is a great opportunity to experience japan but only applies to citizens of the following countries. To start the process visit your country's Japanese embassy page for further details.
Finding An Apartment in Japan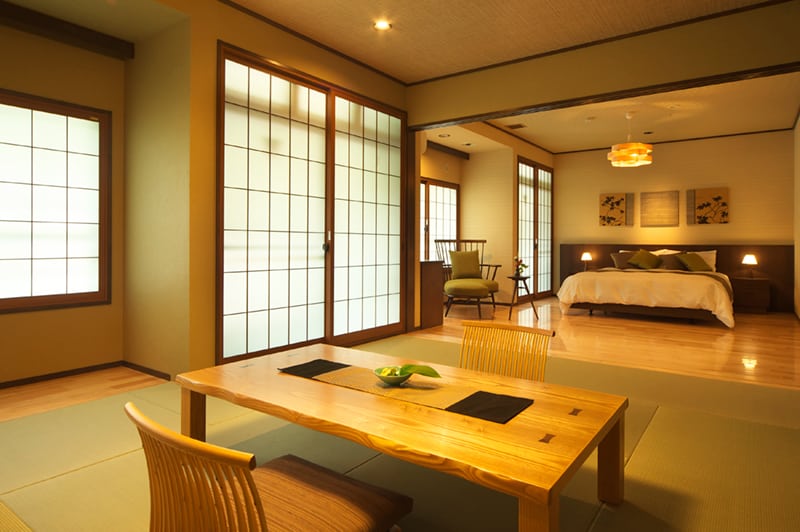 House hunting in Japan can be challenging if you do not speak the language. Depending on your situation your school or work may provide housing or at the very least appoint someone to help you find a place that works for you.
For those looking on their own you can
Use an English speaking service that will walk you through the whole process and handle all paperwork for a premium cost.
Go to one of the many real estate agents near the area you would like to live in with a translator or friend
So just how much does it cost to rent in japan?
Prices will vary depending on a few factors
Size of Apartment
Location
Age of building
On top of normal renting costs such as security deposits & cleaning fees many Japanese apartments also require something called 'key money'.
Key money is a one time deposit to your landlord as a sort of thank you, it dates back to post ww2 when housing was in short supply. Key money is normally 3x your monthly rent but varies.
The best way to find an apartment in Japan is through a real estate agent. Many agents in Japan share the same database of houses available in your local area.
Once you know which area you are working in you can narrow down your search. Cities such as Tokyo are heavily populated so rent tends to be expensive.
In conclusion, moving to Japan is a big decision that requires careful planning and preparation. However, with the right resources and information, it can be a rewarding and enriching experience. Whether you're drawn to the vibrant city life or the peaceful countryside, Japan has something to offer everyone.