Japan is a treasure trove of unique and memorable souvenirs that reflect its rich culture and tradition. This guide provides an extensive list of items you can buy from different regions of Japan. In Tokyo, you can find delightful treats like Tokyo Banana and Green Tea Kit Kats. For cultural artifacts, consider Yosegi-zaiku, decorative boxes made from intricately patterned wood inlay, or calligraphy supplies. In Osaka, electronic dictionaries and miniature Gachapon toys are popular. You can also find stylish and affordable Yukatas. Kyoto offers Yatsuhashi, a sweet delicacy, and Omamori, amulets from Shinto shrines and Buddhist temples. Furoshiki, versatile wrapping cloths, are also a great buy. For last-minute shopping, 100 yen shops offer a variety of affordable items. The guide also provides practical buying and packing tips to ensure a smooth shopping experience. These souvenirs will not only remind you of your journey but also share a piece of Japan with your loved ones.
Tokyo: The Metropolis of Marvels
Ohayou Gozaimasu, budget travelers! If you're reading this, you're probably in the land of sushi, samurai, and sakura, asking yourself, "What can I bring home from Japan that won't break the bank, but will leave my friends green with envy?" Fret not, fellow frugal adventurer! We've crafted a definitive guide to unique and affordable souvenirs from Japan that will make your suitcase a treasure chest without emptying your wallet.
Food: Mochi and More!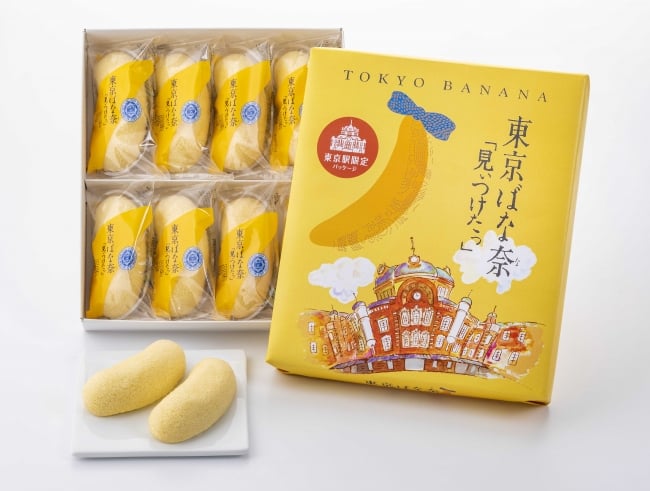 Tokyo Banana – The unofficial sweet treat of Tokyo, these banana-shaped, banana-flavored sponge cakes filled with banana custard are as delightful to eat as they are to explain. They're compact, travel-friendly, and will make your friends go bananas for more!
Green Tea Kit Kats – Yes, you read that right. Japan took the beloved Kit Kat bar and gave it a matcha makeover. These treats are the perfect fusion of East meets West and a must-try for chocolate lovers. Just don't expect them to break like a traditional Kit Kat!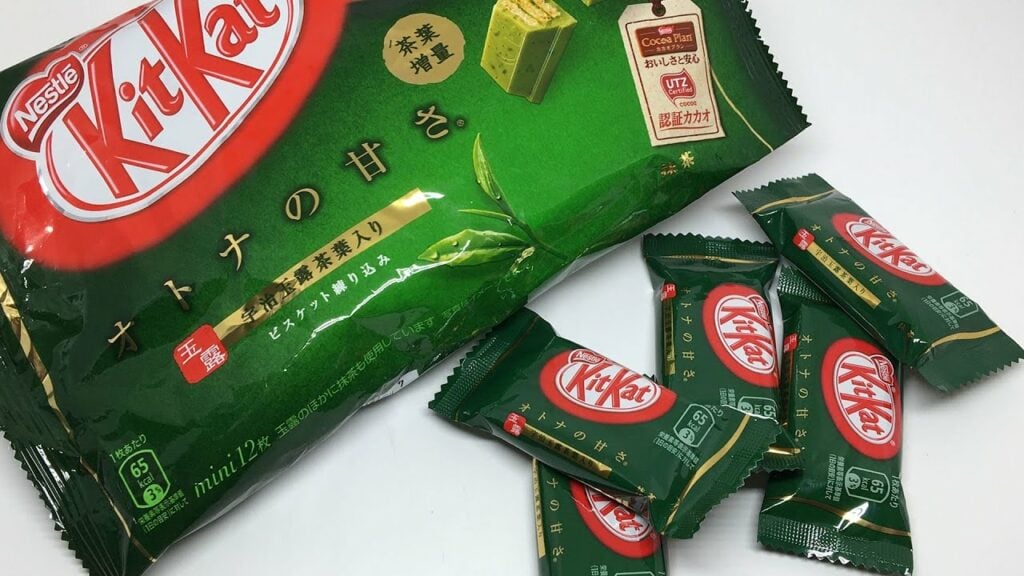 Cultural Artifacts: Ink and Paper Elegance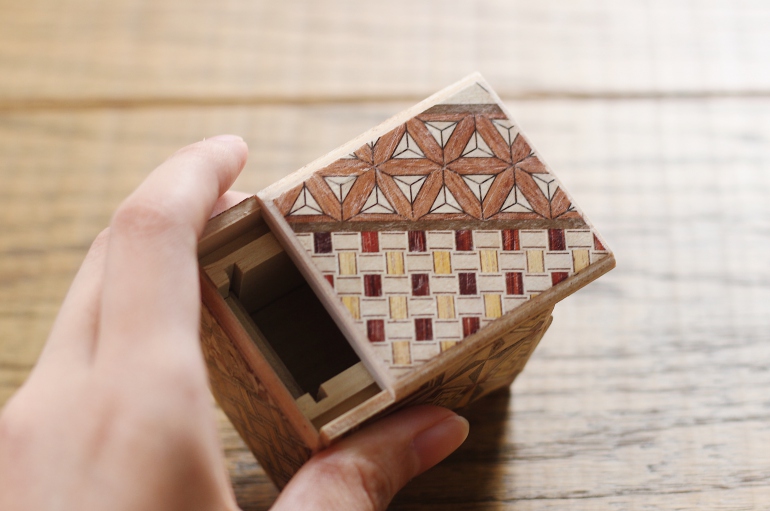 Yosegi-zaiku – These are small, decorative boxes made from intricately patterned wood inlay, hailing from Hakone, a region near Tokyo. They're small enough to fit in your luggage, and their beauty is worth far more than their modest price tag.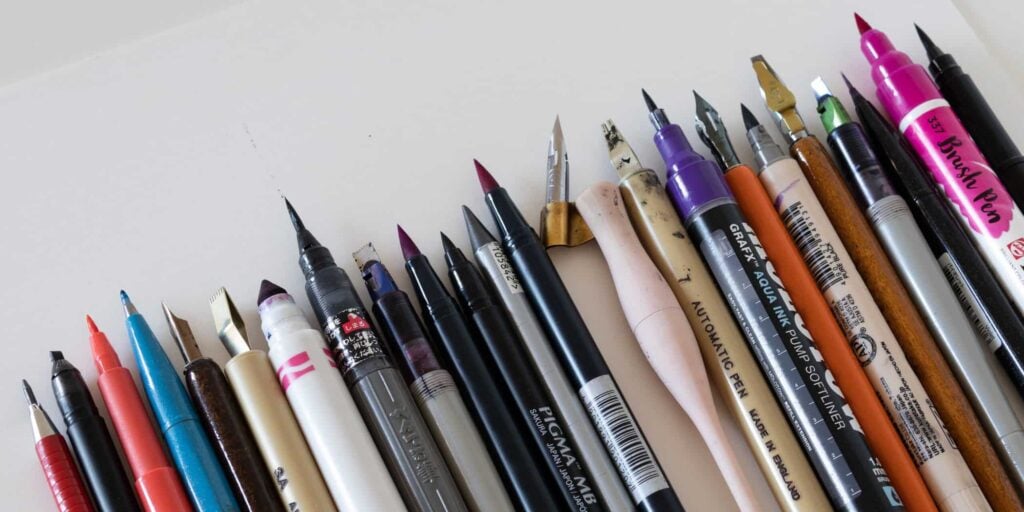 Calligraphy Supplies – Ever wanted to try your hand at the beautiful art of Japanese calligraphy? Now's your chance! Grab a beginner's set of brushes, ink, and paper. It's a fun, interactive souvenir that comes with the bonus chance of developing a new skill.
Osaka: A City of Surprises
Electronics: Gadgets Galore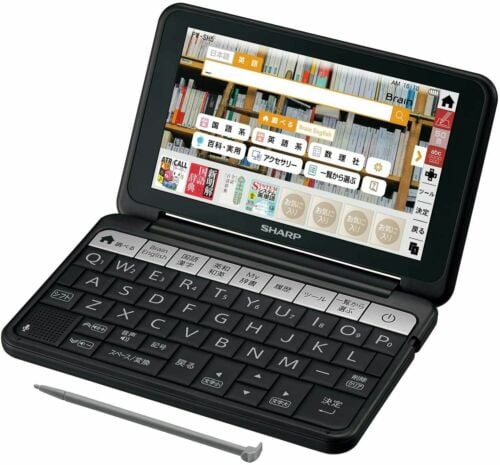 Electronic Dictionary – These nifty gadgets are extremely popular among students and language learners in Japan. Compact, convenient, and affordable, they're the perfect way to remember your time in Japan and maybe even continue your Japanese language learning journey.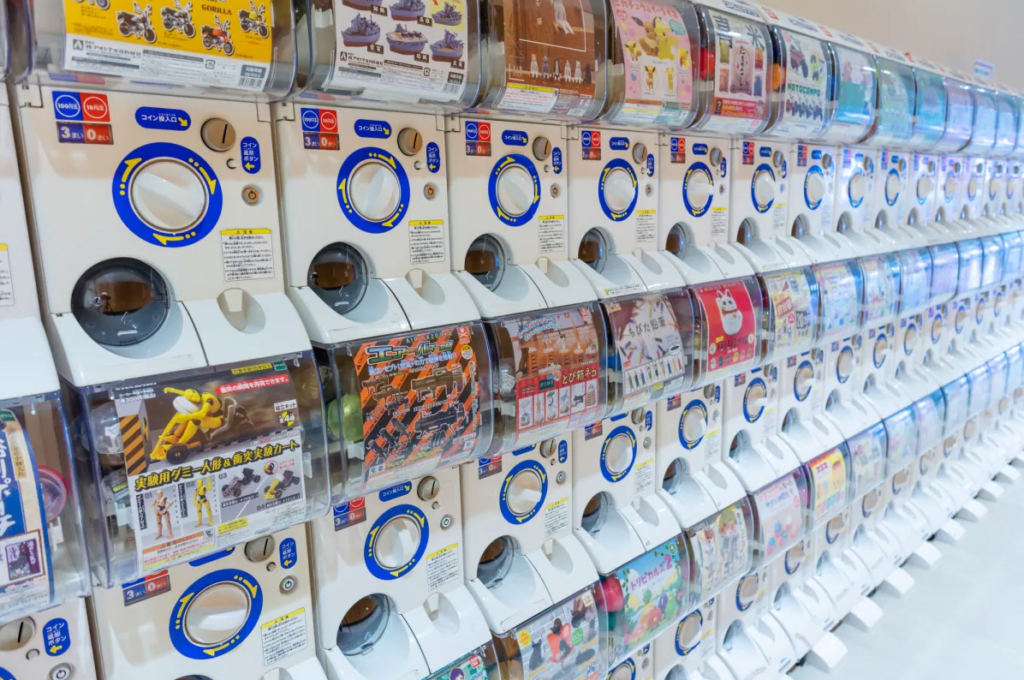 Miniature Gachapon Toys – These small, collectible toys come from capsule vending machines found all over Japan. Each gacha capsule costs around 100 to 500 yen, and the variety of toys you can get is simply astounding. They make great conversation starters back home!
Fashion: Stylish and Affordable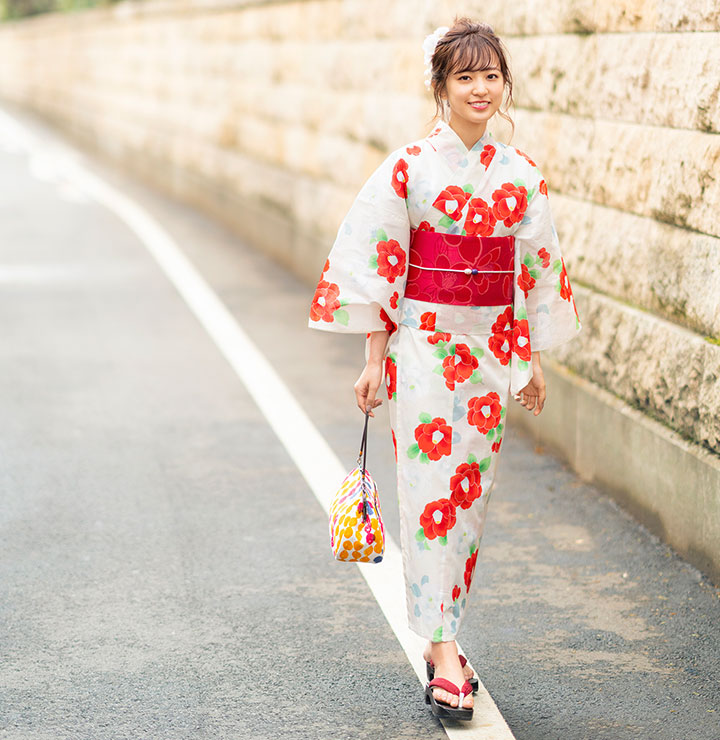 Yukata – These casual, cotton kimonos are not just for summer festivals. They can also be a stylish loungewear addition to your wardrobe. Many stores in Osaka offer reasonably priced, ready-to-wear yukatas that make a beautiful and wearable souvenir.
Kyoto: Where Tradition Meets Today
Food: Snacks That Tell a Story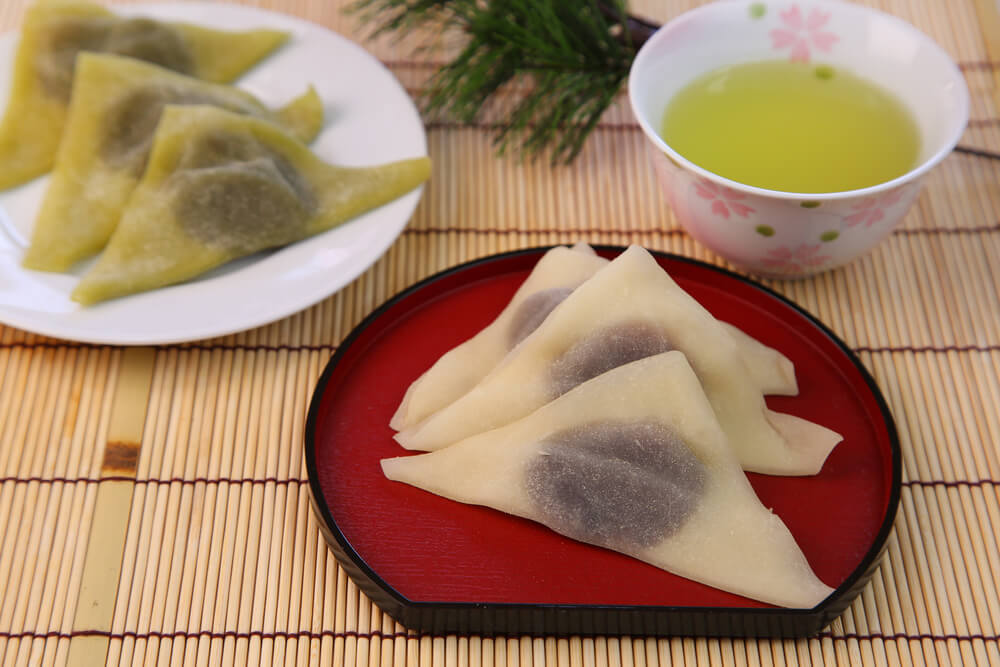 Yatsuhashi – This sweet delicacy is a must-buy in Kyoto. They're soft, triangle-shaped mochi with fillings like sweet bean paste or cinnamon. Yatsuhashi makes a wonderful souvenir, telling the story of Kyoto's culinary traditions in each bite.
Cultural Artifacts: From Shrines to Your Home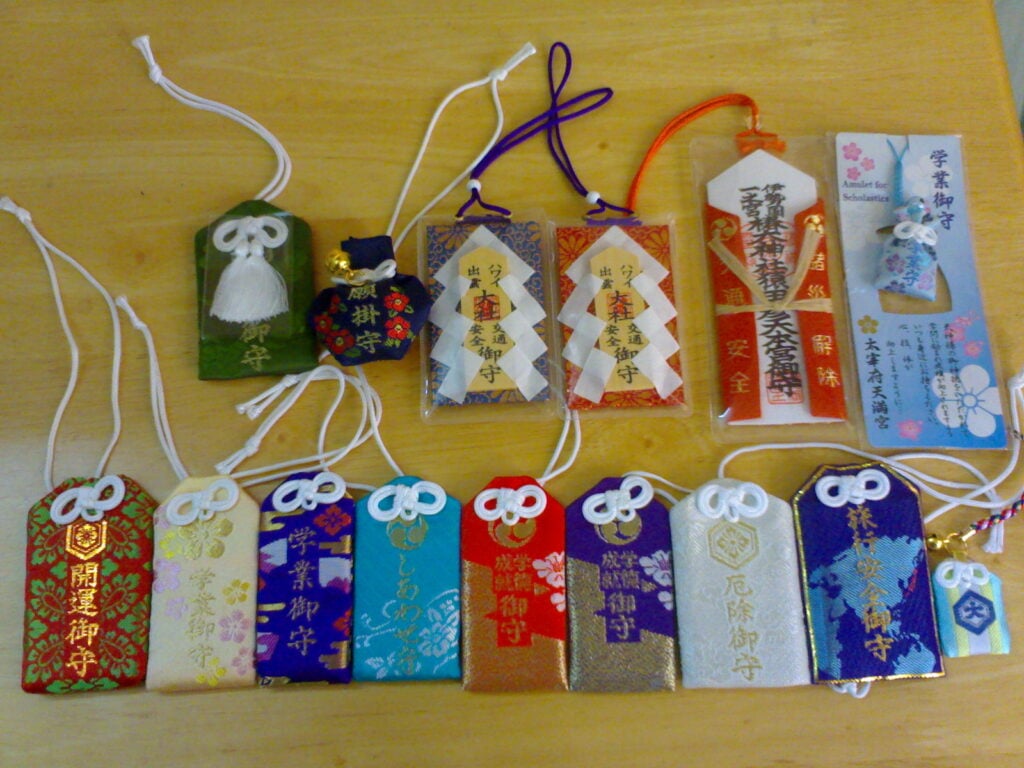 Omamori – These are amulets that you can buy from Shinto shrines and Buddhist temples in Kyoto.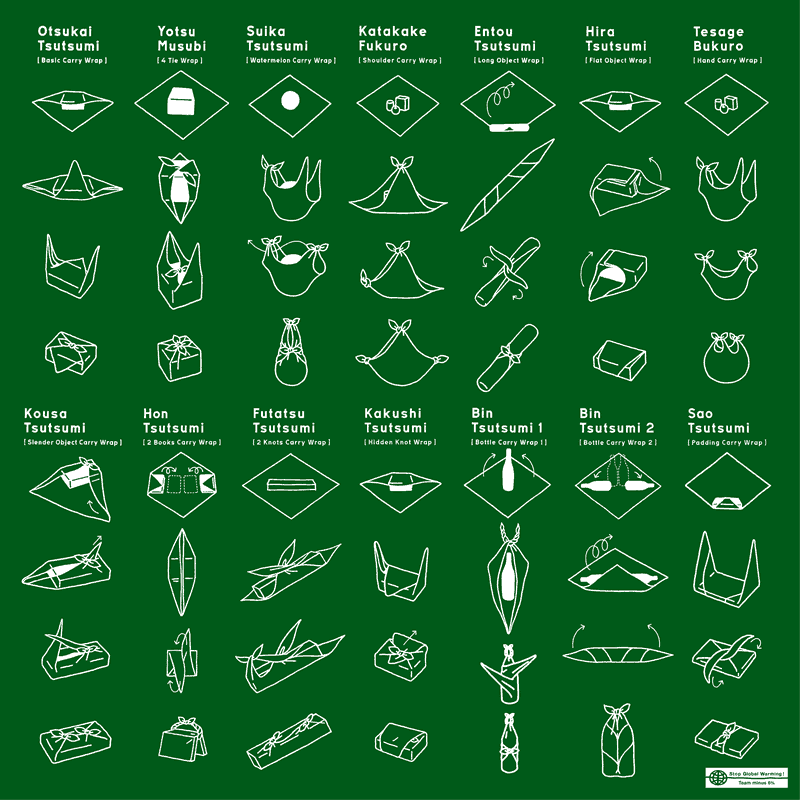 Furoshiki – These versatile wrapping cloths can be used for anything from carrying objects to wrapping gifts. Furoshiki represents the Japanese art of cloth wrapping, and you can find a variety of designs and sizes in Kyoto. Plus, they're eco-friendly!
Last-Minute Gifts at the 100 Yen Shops
If you find yourself in a last-minute souvenir scramble, don't panic. Japan's 100 yen shops like Daiso are treasure troves of affordable, useful, and sometimes downright quirky items. From cute stationery to kitchen gadgets to snacks, you'll find something for everyone on your list here.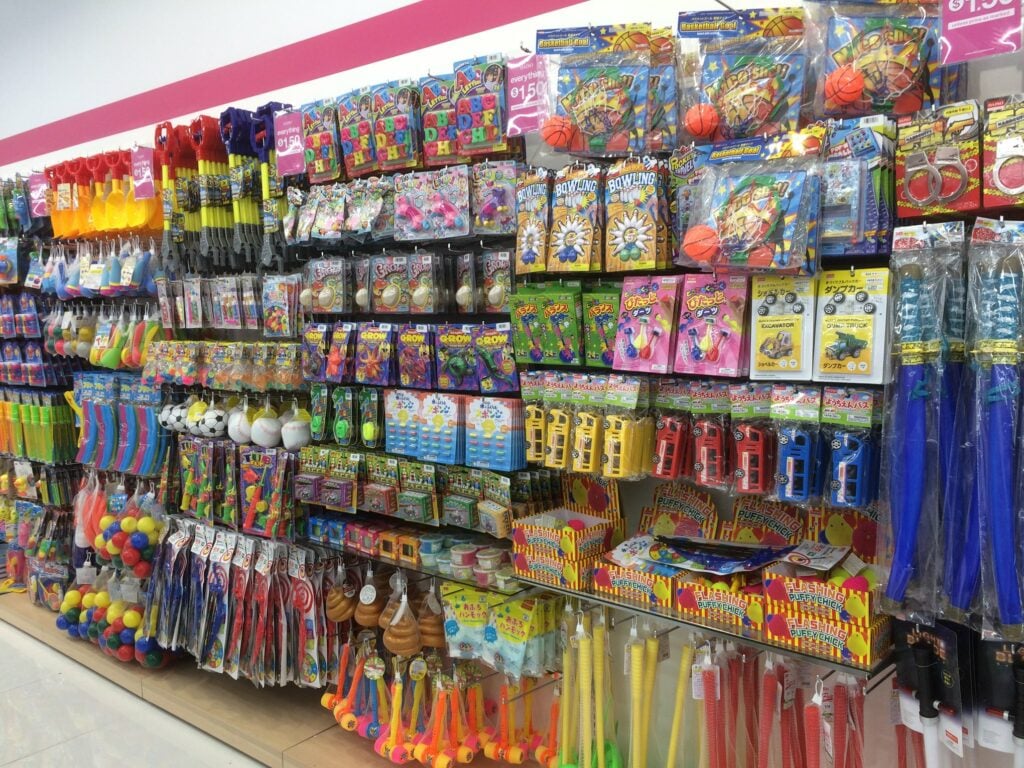 Practical Buying and Packing Tips
Be Mindful of Food Expiry Dates: Many Japanese snacks have shorter shelf lives than those in the West. Always check expiry dates before purchasing.
Consider Customs Regulations: Some food items might not be allowed in your home country. Check your local customs regulations to avoid disappointments at the airport.
Keep the Receipts: Some stores in Japan offer tax-free shopping for tourists. You may need to present your passport and receipts at the airport, so keep them safe.
Travel Light, Shop Smart: Keep some extra space in your luggage for souvenirs when packing for your trip. Also, consider buying lightweight and non-bulky items to make sure you stay within your luggage allowance.
Wrap Fragile Items Carefully: Use clothes or bubble wrap to protect fragile items like Yosegi-zaiku boxes or porcelain items. The Furoshiki you bought can also be a handy wrapping tool!
Remember, the best souvenirs are the ones that tell a story — of the places you visited, the people you met, and the unique culture you experienced. These affordable souvenirs from Japan will not just remind you of your fantastic journey, but also share a piece of the Land of the Rising Sun with your loved ones back home. Sayonara and happy shopping!
August 29, 2023

Don't Miss Out on Seasonal Festivals - Find Out When is the Best Time to Visit Japan Here!

September 24, 2023

Venturing to Japan this November? Dive into a realm where autumnal hues paint the landscapes, and a blend of modernity

August 4, 2023

Discover the wonders of Japanese bidets and their advanced features. Dive into the world of Japanese toilets for a truly